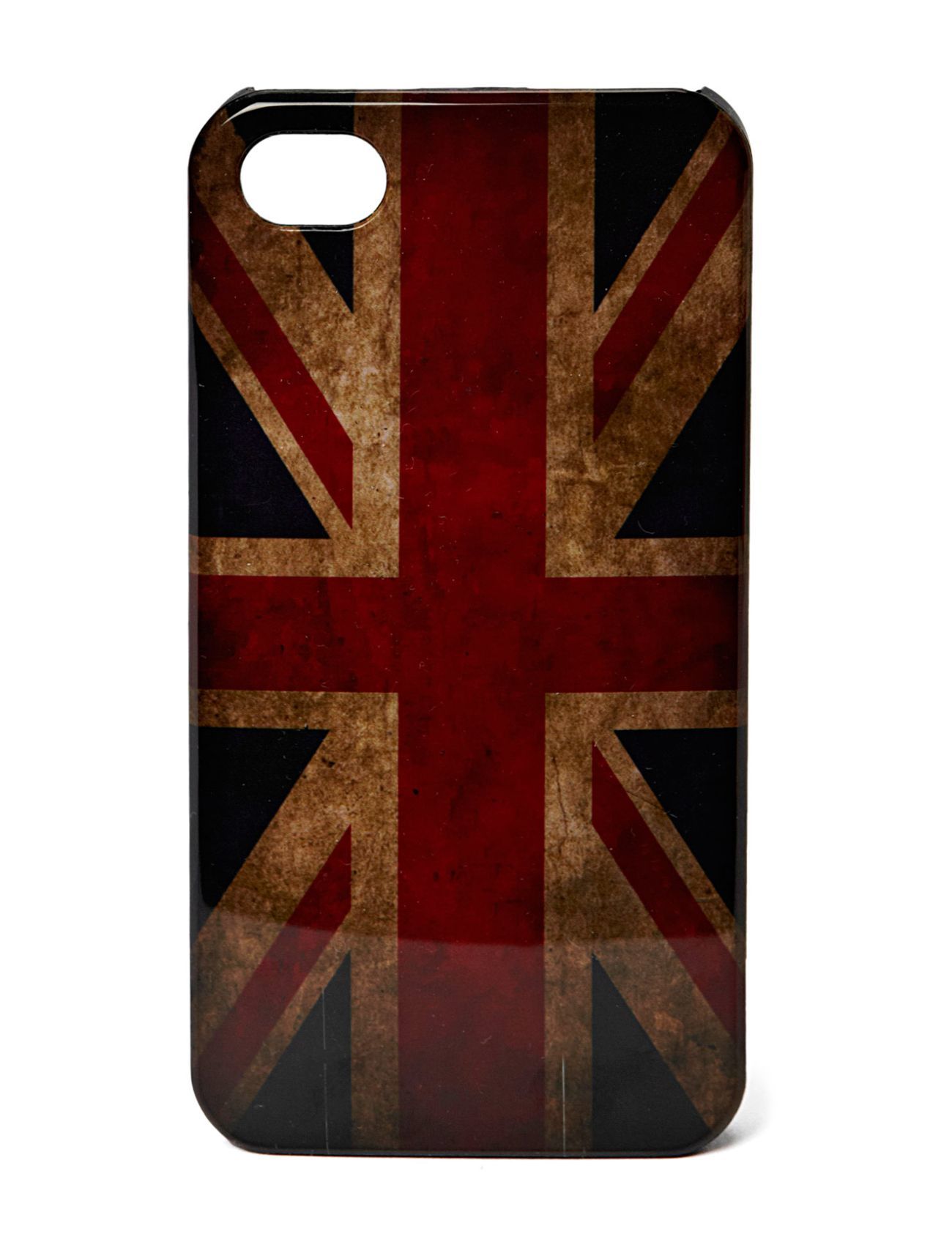 Details
Listen up! This iPhone case from Friis & Company features a vintage UK flag.
iPhone case
British Flag
Plastic case
W: 6,08 cm / L: 11,5 cm
Delivery & Returns
FRIIS & COMPANY delivers to all EU countries + Norway. Deliveries will be made within 2-5 working days from order placement. Most orders are sent from our warehouse the same day.

We try to make sure everything we sell will make you happy, but if you ever do need to send anything back to us, you can find return instructions on the return note that will be put in your package, or check out our Returns Policy.