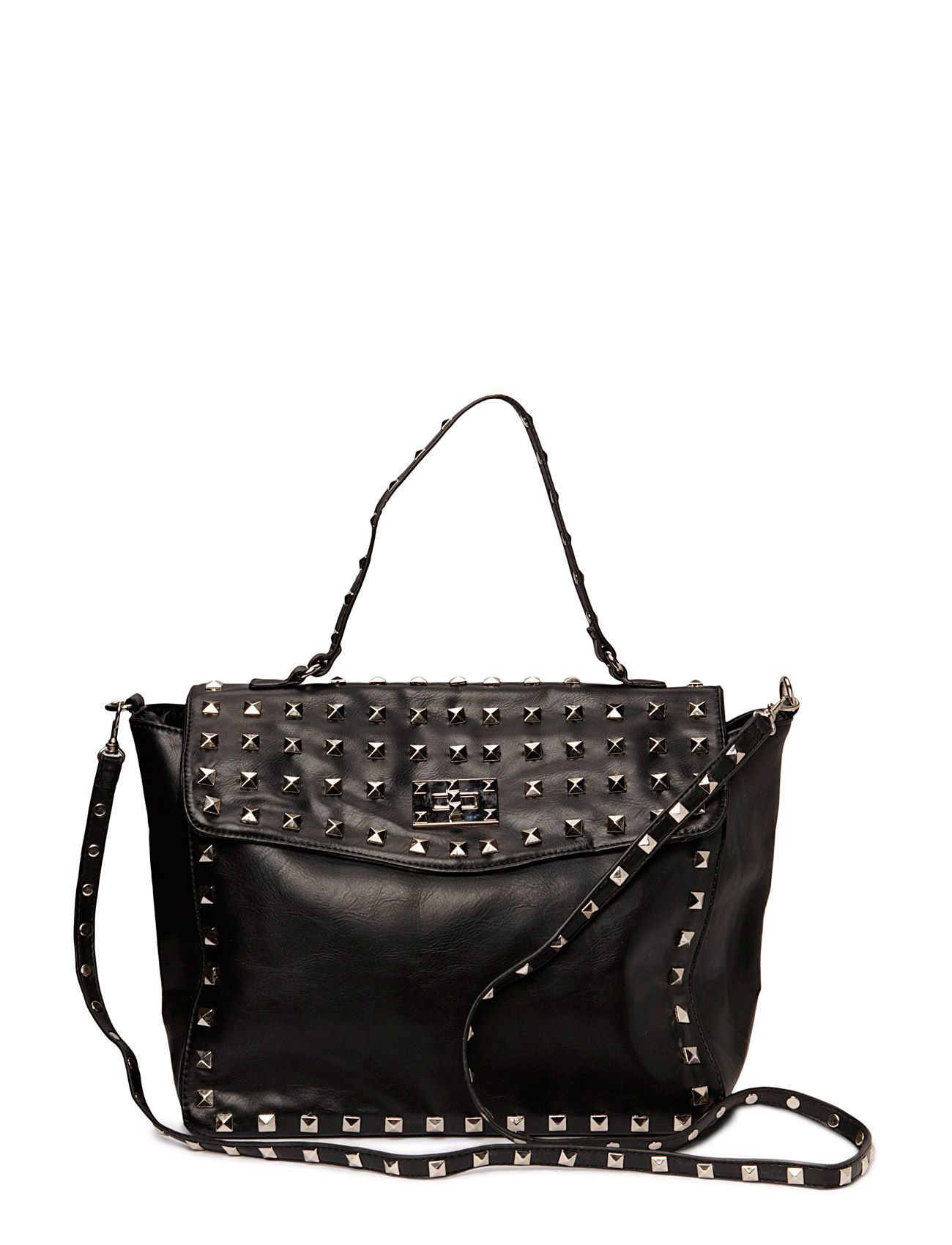 Details
"Don't miss this edgy shoulder bag with metal accents from Friis & Company. Make a statement with this bag that is convenient for your needs. Hold it by the handle featuring stud accents or wear the studded strap over the shoulder or cross-body style.
Carrying handle
Top fold over push button closure
Removable shoulder strap
Interior zip and open pockets
Friis & Company logo on front
Length 32cm, Height 26, Width 16cm
Delivery & Returns
FRIIS & COMPANY delivers to all EU countries + Norway. Deliveries will be made within 2-5 working days from order placement. Most orders are sent from our warehouse the same day.

We try to make sure everything we sell will make you happy, but if you ever do need to send anything back to us, you can find return instructions on the return note that will be put in your package, or check out our Returns Policy.